A sparkler burns at 1800 degrees Fahrenheit. Imagine what it can do to a child's eyes. 45% of fireworks-related injuries occur to children under the age of 14. And every year, 400 Americans lose sight in one or both eyes due to fireworks.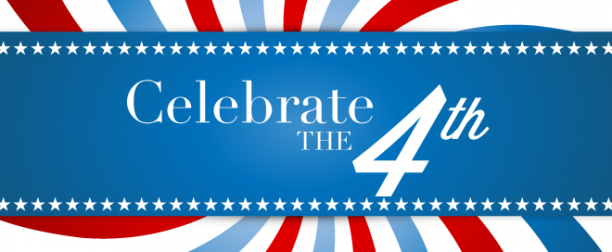 Celebrate safely this 4th of July. The best way to avoid a potentially blinding fireworks injury is by attending a professional public fireworks show such as Dallas' Fair Park Fourth rather than purchasing fireworks for home use. At Fair Park, enjoy live music, water features and access to rides, games and concessions within the State Fair of Texas Midway, starting at noon on July fourth.
For those who decide to purchase consumer fireworks, the American Academy of Ophthalmology recommends following these safety tips to prevent eye injuries:
Never let children play with fireworks–this includes sparklers and all other types of fireworks.
Adults handling fireworks should always wear protective eyewear that meets the parameters set by the American National Standards Institute and ensure that all bystanders are also wearing eye protection.
Professional-grade fireworks should never be used at home and should be left to trained pyrotechnicians at professional fireworks displays.
For any eye safety questions or to obtain protective eyewear, schedule an appointment today online or calling (972) 638-8600.